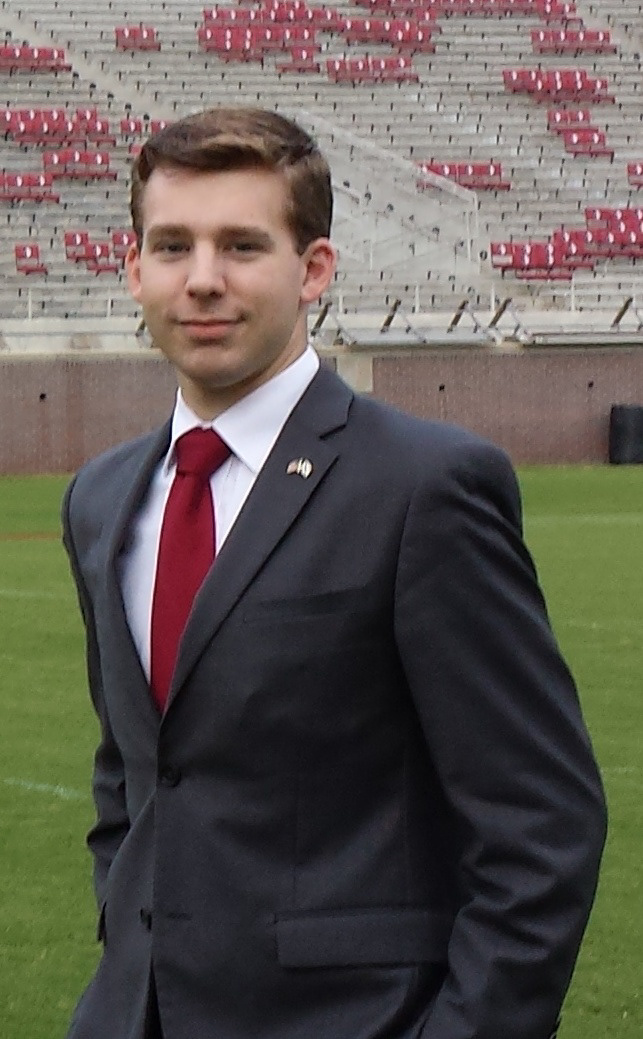 Boler Legal is based in Tallahassee, Florida. The firm concentrates on providing effective and efficient legal representation in business and property matters. This includes appellate practice, administrative law practice, and experience in the fields of subrogation, probate, trust law, business organizations, and creditors' rights. The firm also consults on numerous legal issues, especially in administrative law.
Alexander R. Boler has over five years experience representing clients in corporate settings and state government. He has extensive experience representing clients in litigation in the Florida circuit and county courts, district courts of appeal, the Florida Supreme Court, the Florida Division of Administrative Hearings, and in two federal district courts. Additionally, he has had significant success advising clients and negotiating on their behalf. At the appellate level, he has regularly secured successful published results for his clients at the 1st, 2nd, 3rd, and 4th DCAs, and the Florida Supreme Court.
Alexander R. Boler earned his bachelor's degree, J.D., and MBA from Florida State University. While at Florida State, he served as the head of graduate student government for two consecutive terms, representing graduate students to the university administration and community, and directly overseeing the expenditure of over $1.2 million. He was active in leadership roles in numerous student organizations, at the law school, business school, and on the main campus, including roles as Executive Editor of the Florida State Business Review, and President of the Federalist Society. Presently, i
n the Tallahassee community, he holds leadership and advisory roles in several non-profit organizations, and is active in several other professional and philanthropic organizations. Mr. Boler is
The hiring of a lawyer is an important decision that should not be based solely upon advertisements. Before you decide, ask us to send you free written information about our qualifications and experience.